Houghton County Board of Commissioners
The Houghton County Board of Commissioners is the policy-making body of the County. The Board consists of five members who are elected by the residents of Houghton County from their respective districts. Each term lasts two years.
The Houghton County Board of Commissioners meet monthly on the second Tuesday following the first Monday of each month at 4:00 p.m. starting in 2023.
Meetings are held on the 5th floor of the Houghton County Courthouse, 401 East Houghton Avenue, Houghton, MI 49931.
Members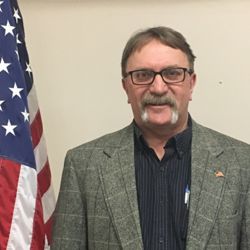 Tom Tikkanen
Chairman
tom.tikkanen@houghtoncounty.net
906-369-0022
District 1: Calumet Township, Hancock Township, Quincy Township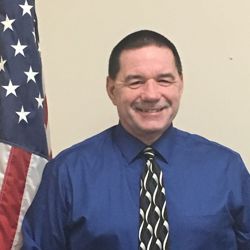 Roy Britz
Commissioner
roy.britz@houghtoncounty.net
906.281.1031

District 5: Chassell Township, Duncan Township, Elm River Township, Laird Township, Portage Township, Stanton Township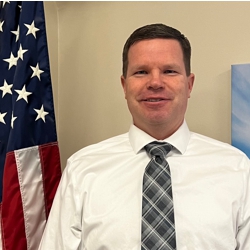 Joel Keranen
Commissioner
joel.keranen@houghtoncounty.net
906.370.4600
District 2: Franklin, Osceola, Schoolcraft and Torch Lake Townships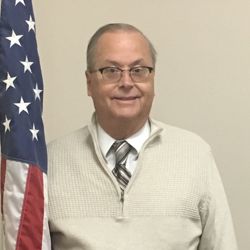 Glenn Anderson
Commissioner
glenn.anderson@houghtoncounty.net
906-487-5323
District 3: Adams Township, Hancock City, Part of City of Houghton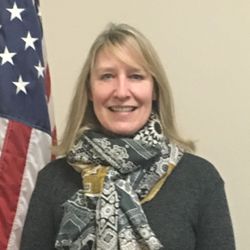 Gretchen Janssen
Commissioner
gretchen.janssen@houghtoncounty.net
906-370-4738
District 4: City of Houghton
Board of Commissioners Meeting Dates & Minutes
The Regular Meetings of the Board of Commissioners for the County of Houghton will be held in the Conference Room on the fifth floor of the Houghton County Courthouse on the 2nd Tuesday following the 1st Monday of each month. All meetings will commence at 4:00 P.M.
In the event of change of dates for meetings, or any special Meeting, the change or other meeting date will be posted and if necessary, advertised.
Jennifer Kelly
Houghton County Clerk
2023
2022
2021
2020
2019
2018
2017
2016
2015
2014